Cincinnati Music Festival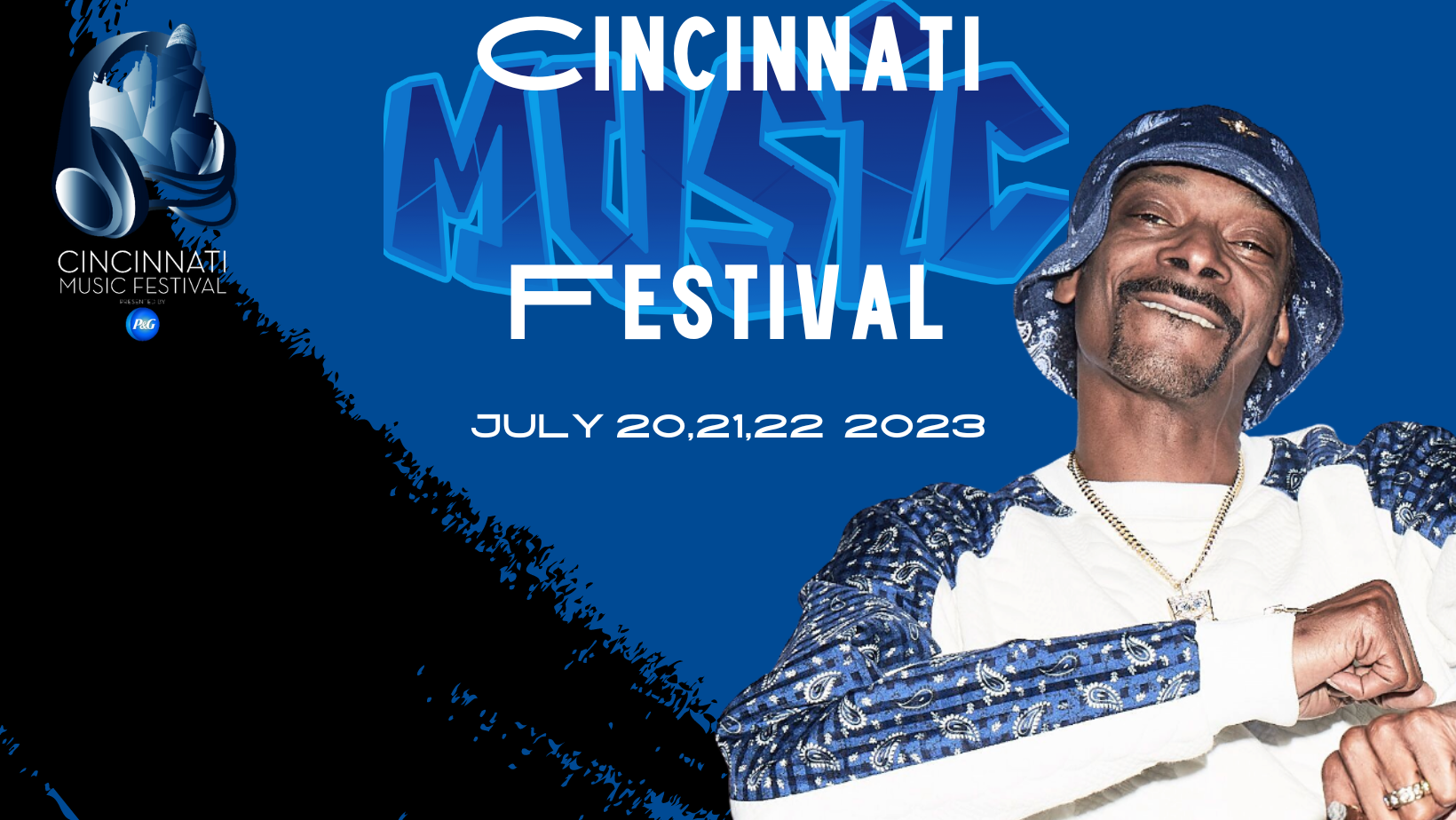 July 20
|
7:30 PM
–
July 22
|
11:30 PM
Originally called the Ohio Valley Jazz Festival when it was first held in 1962, the Cincinnati Music Festival has grown and evolved into a spectacular three-day event on Cincinnati's riverfront. Starting out as an all-jazz concert, over the years it has grown into a three-day festival featuring great music from the hottest stars in R&B, jazz, soul, and hip-hop, as well as up and coming artists. Cincinnati Music Festival is accompanied by a street festival dubbed Festival 513.
Stop by Festival 513 and The Banks to enjoy drinks, dinner, and entertainment prior to the shows.
Cincinnati Music Festival Lineup
Friday, Jul 20, 7:30 PM – 11:30 PM
The Andrew J Brady Music Center
25 Race St, Cincinnati, OH 45202
Featuring Doug E Fresh, Slick Rick, Big Daddy Kane, and Rakim!
Saturday, Jul 21, 7:30 PM – Jul 22, 12:30 AM
Paycor Stadium
1 Paycor Stadium, Cincinnati, OH 45202
Gerald Albright: 7:30pm-8:00pm
Midnight Star: 8:05pm-8:45pm
Jodeci: 9:00pm-9:50pm
Jill Scott: 10:10pm-11:10pm
Al Green: 11:30pm-12:30am
Saturday, Jul 22, 7:30 PM – Jul 23, 12:30 AM
Paycor Stadium
1 Paycor Stadium, Cincinnati, OH 45202
Norman Brown: 7:30pm-8:00pm
Avery Sunshine: 8:05pm-8:45pm
P-Funk Connection: 9:00pm-9:50pm
Babyface: 10:10pm-11:10pm
Snoop Dogg: 11:30pm-12:30am