RETURN TO ALL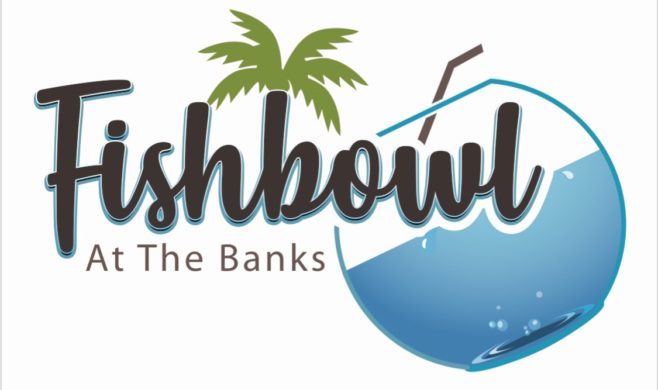 Welcome to Fishbowl, a  modern, funky take on a tropical party bar.
In addition to serving tropical drinks in giant fishbowls (they come in single-serve size as well!),  Fishbowl offers signature cocktails, the craft beers and offer a small menu of sandwiches and small-plate items.
Entertainment features live bands and disc jockeys, with a patio and garage doors that open the fun to the entire neighborhood.
Hours and Contact
Mon-Fri
4PM-2AM
Sat-Sun
11AM-2AM

141 E. Freedom Way
Cincinnati, OH 45202